ABOUT US
Locally owned and operated, Choice Labor Group was founded on the belief that you don't have to be the biggest staffing firm to be the best. We are committed to servicing the needs of our clients and our employees in the Ohio, Kentucky and Indiana area.
The vision of the Co-Founding partners is to provide superior communication, to fully understand our client's needs and expectations and establish relationships based on trust.
Choice Labor Group has over 30 years of combined staffing experience and the goal is to be the best choice for quality craftsmen that you can count on.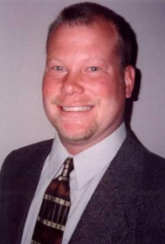 Greg Colle
16 years of construction staffing experience. His attention to detail is unwavering. Greg believes that if you are truthful and hardworking that there are no obstacles that can't be overcome.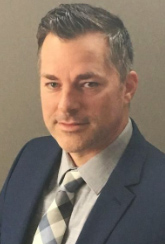 Chad Boggs
14 years of construction staffing experience. His customer service is exemplary. Chad believes in paying it forward. Pay attention to your clients and employees is of the utmost importance