ABOUT US
Locally owned and operated, Choice Labor Group was founded on the belief that you don't have to be the biggest staffing firm to be the best. We are committed to servicing the needs of our clients and our employees in the Ohio, Kentucky, Indiana Virginia, Maryland and Washington DC areas.
The vision of the Co-Founding partners is to provide superior communication, to fully understand our client's needs and expectations and establish relationships based on trust.
Choice Labor Group has over 50 years of combined staffing experience and the goal is to be the best choice for quality craftsmen that you can count on.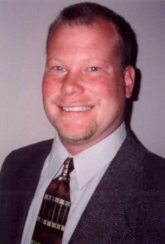 Greg Colle
Founder
I have been in the construction staffing industry for over 17 years. I co-founded this company to make a difference in both employee and customer satisfaction. My attention to detail is unwavering. I believe that if you are truthful and hardworking that there are no obstacles that can't be overcome. There are a lot of choices out there for construction staffing. I encourage you to make the right choice and choose Choice Labor Group.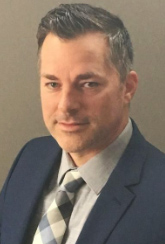 Chad Boggs
Founder
I have been in the construction staffing industry for over 15 years. I was born and raised in Columbus, Ohio and now call Cincinnati my home. My wife and I have been blessed with 4 children. I wanted to start this company because we at CLG believe in providing the best customer service for our clients and our employees. I love what we do and believe in how we do it. I want the opportunity to prove our mission! I look forward to working with you.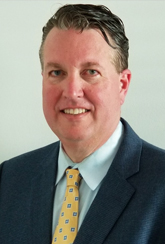 Scott Malkus
Mid-Atlantic Regional Manager
I joined CLG in 2020 as a Regional Manager in the Mid-Atlantic area. Prior to joining the team I spent 20 years working in the Construction staffing industry. I have successfully opened 11 offices in my previous leadership roles. My enthusiasm for creating and fostering relationships is obvious from the minute you meet me. I graduated from Kent State University with a Bachelor's in Business Management.